Projekt ukončen, aktivity sítě pokračují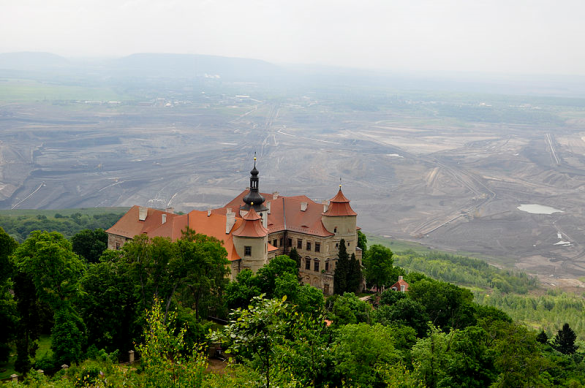 The Charles University Environment Center invites students of all academic disciplines to participate in a week-long summer school on the concept of sustainability, which will take place in the Ore Mountain region on the Czech-German border. It will be an opportunity to get to know the region more closely, including Jezeří Chateau, its past and more recent history, get to know the most significant and less significant local stakeholders, and learn how to approach issues of sustainable development analytically. The summer school languages are Czech and English.
How many credits? 3 ECTS from attendance at the week-long school.
Where? Ore Mountains in the Usti region – the village of Horní Jiřetín and the abandoned community of Königsmühle near Boží Dar.
When? 31.8.‑8.9.2013
Who's organising it? The Charles University Environment Center in collaboration with the Department of Cultural Arts at the Charles University Faculty of Philosophy, the NGO o.s. Ze severu and local inhabitants.
To find out more information in Czech, click here.
To enrol for the summer school, click here.