Projekt ukončen, aktivity sítě pokračují
As a result of the recent REC seminar held in Usti nad Labem, it has been decided to begin the process of individual stakeholder meetings to form a Regional Centre of Expertise on Education for Sustainable Development. The Charles University Environment Center, Jan Evangelista Purkyně University and the Society for Sustainable Living will form the core group of RCE initiators. COZP will take responsibility for drafting the formal application to gain recognition from the United Nations University as an RCE. The application will be submitted to the UNU by 4 June 2012.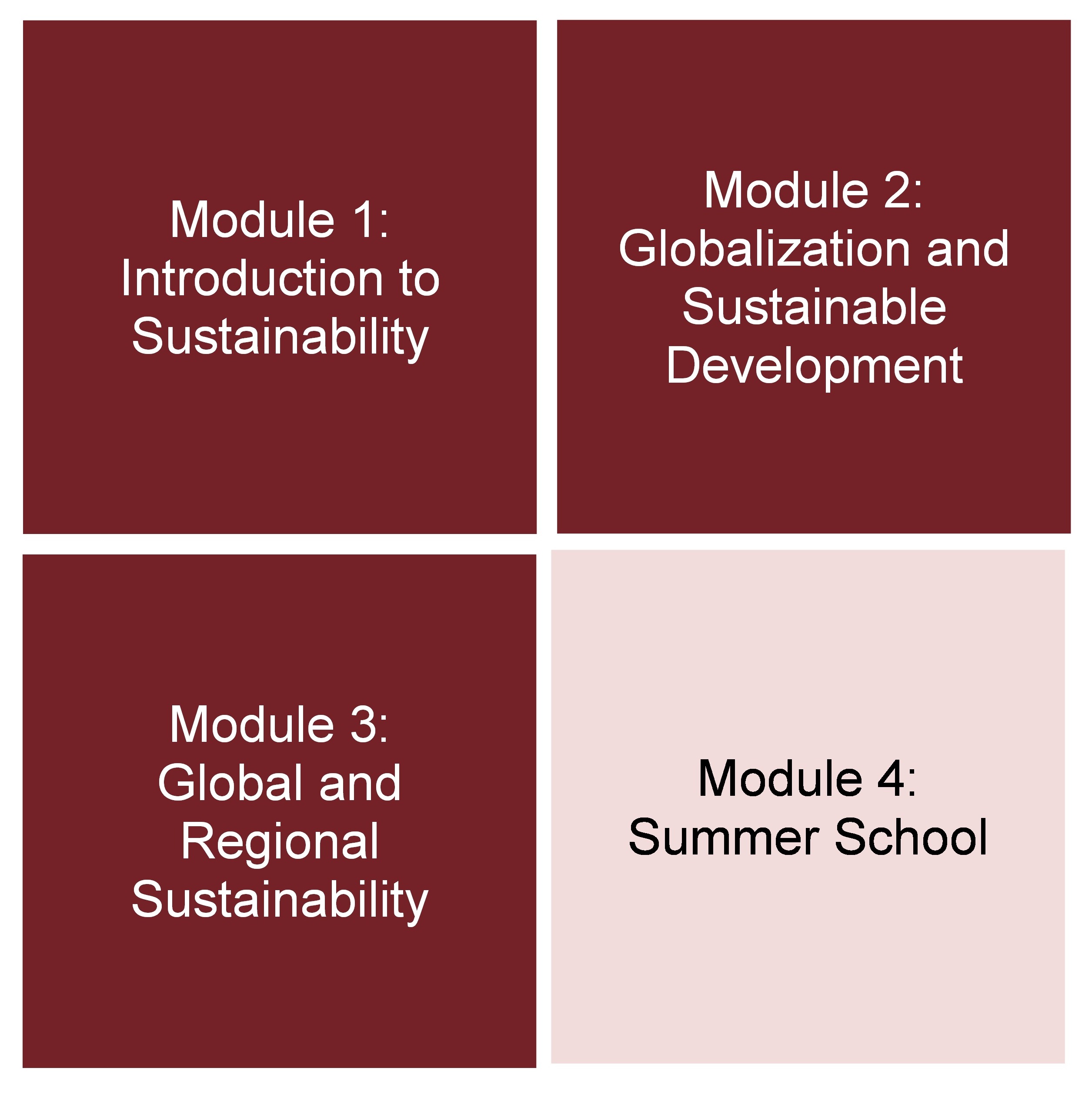 We're inviting students to a summer school organised as part of a joint study programme run by the Charles University Environment Center and Institut für Umweltkommunikation, Leuphana Universität Lüneburg (an institution which currently holds the title of UNESCO Chair "Higher Education for Sustainable Development"). The summer school will take place from 1 – 9 September 2012 on the Czech-German border in the Ore Mountain village of Hora Svaté Kateřiny. The language used will be English. You can find out more on the environmental issues of this region here (in Czech only). Most of the costs connected to the summer school will be covered by the organisers; students are expected to pay only a token registration fee of CZK 1,000.