Projekt ukončen, aktivity sítě pokračují
The Charles University Environment Center organized scientific writing and editorial workshops designed specifically for Czech students interested in publishing academic articles in impact journals; one of the workshops was for academic journal editing and review staff and provided an insight into impact journal methodology. The workshops were led by Associate Professor Rodrigo Lozano from Utrecht University, who is Associate Editor for the Journal of Cleaner Production (Impact Factor for 2012 = 3.398). in mid-February 2014
Student workshops
Two workshops were organised specifically for Czech students interested in the methodology of academic writing and the practicalities of how to actually write an academic article for an impact journal. One workshop was held in České Budějovice and the other in Prague.
Editor and reviewer workshop
A further workshop was arranged in Prague specifically for academic journal editing and review staff that provided an insight into impact journal methodology and what changes have occurred in this sector of the publishing world in recent years, including the development of new electronic classification, editing and review systems, the increasing trend towards more interdisciplinary publications, and the growing variety of sources of article submissions.
Programme
The programme of the workshops was following:
Monday, 17 February:
Workshop for students from the University of South Bohemia on publishing first articles, impact journal methodology and the writing process for impact journals. Vebue: Biologické centrum AV ČR, v. v. i., Hydrobiologický ústav (HBÚ), Na Sádkách 7, 370 05 České Budějovice.
Tuesday, 18 February:
Workshop with Czech academic journal editors, reviewers and others members of the public interested in the current state of play in the world of impact journal publication. Venue: Charles University
video from the workshop:
Wednesday, 19 February:
Workshop for students from Prague and elsewhere in the Czech Republic on publishing first articles, impact journal methodology and the review process for impact journals.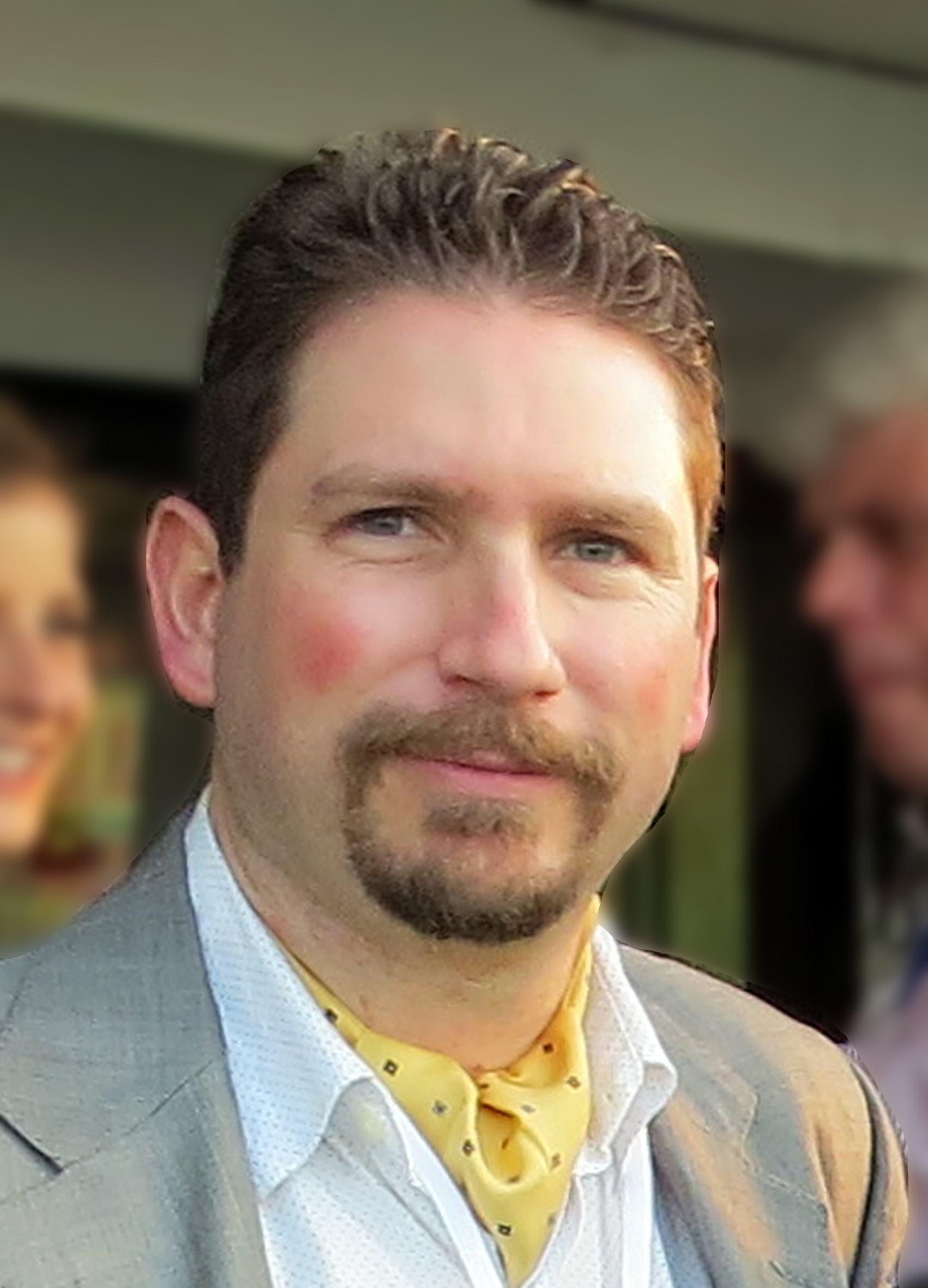 About Rodrigo Lozano
Rodrigo has been working with Sustainability since 1999. He has expertise on change management for Sustainability, leadership for Sustainability, Corporate Sustainability, Sustainable Development in Higher Education, Sustainability assessment and reporting, collaboration for SD, workshop facilitation, educating educators, and network map analysis.
Before joining Utrecht University he was programme leader of the BA Environment and Business and lecturer at the University of Leeds, UK.
Rodrigo is the author of the Sustainability Tool for Auditing UNiversity Curricula in Higher-Education (STAUNCH(R)), the GRaphical Assessment of Sustainability Performance (GRASP(c)) tool, and the Graphical Assessment for Sustainability in Universities (GASU(c)) tool.
Some of Rodrigo's past projects include: assessing the curricula contribution of Cardiff University to sustainability; developing the content of Cardiff University sustainability webpage; facilitation for the BRASS centre, Cardiff University; staff and students training (at the BRASS Centre, Cardiff University); air conditioning systems, energy efficiency, and indoor air quality; e-learning and knowledge management transfer; mass transfer and energy efficiency in a lead smelting company; maintenance supervisor in a sugar cane mill; and simulation of an oil refinery.
Rodrigo is Associate Editor and Subject Editor of Education and Organisational Change Management for Sustainability for the Journal of Cleaner Production (Impact factor for 2012 is 3.398). He is also part of the scientific board of GAIA (impact factor 1.197), and part of the editorial board of Sustainable Development (impact factor 1.884), and Latin American Journal of Management for Sustainable Development (recently launched).
He is/was:
Associate Member of the Institute of Chemical Engineers
Member of the advisory board for the CSR competence centre in University of Applied Sciences, Essen, Germany
Member of the advisory board for the Doctoral School for Sustainable Development, University of Natural Resources and Life Sciences, Vienna, Austria
Advisor to the Leeds Development Education Centre
Member of the Education for Sustainable Development advisory group for UK the Higher Education Academy from January until December 2012
As well as reviewer for a number of internationally recognised peer-reviewed journals
He has international experience presenting for diverse audiences in France, Germany, Mexico, Poland, Serbia, Slovenia, Spain, Sweden, UK, and the U.S.A. He has worked and studied in Austria, El Salvador, Hungary, Germany, Mexico, Sweden, and the UK.
Focus areas