Projekt ukončen, aktivity sítě pokračují
Sustainability field trip to the old Hanseatic city of Lüneburg in Lower Saxony, Germany, 9-14 June 2013
The Charles University Environment Center invites Czech students studying (any academic discipline) at the Bachelor's level at a university outside Prague to enrol in its six-day field trip to the beautiful university town of Lüneburg to study how 'sustainability' is applied in theory and in practice in the German context. This will be the second sustainability field trip organised by the Environment Center following the September 2012 field trip to the Austrian city of Graz and the adjacent 'Vulkanland' region.
The indicative programme is as follows:
Day 1: Departure from Prague by bus; arrival in Lüneburg approximately 7-8pm.
Day 2: Sustainable Campus & Sustainability in the Leuphana University of Lüneburg Curriculum, including a city tour, sustainability initiatives and activities at the Leuphana University campus, an interactive workshop about basic concepts of sustainable development, and a workshop with student organisations.
Day 3: Renewable Energy: presentation of a study on 100% renewable energy for the city and region of Lüneburg, & a visit to the Neu Wulmstorf landfill (wind, solar & biogas), followed by a drive to Hamburg Wilhelmsburg to visit the IBA Dock (International Housing and Building Exhibition). Option of free time to explore the city of Hamburg.
Day 4: Nature Conservation and Sustainable Agriculture: visits to the Alfred Toepfer Academy for Nature Conservation at "Lüneburger Heide" (Lüneburg Heath) & Baukhof organic agriculture in Amelinghausen
Day 5: Environmental Education and Politics: German Green Party politics, environmental education at Schubz, and visit to Biosphaerium Elbtalaue (a biosphere reserve at the river Elbe).
Day 6: Sustainability and regional development - perspectives from the Leuphana Innovation Incubator led by Phd students; return to Prague.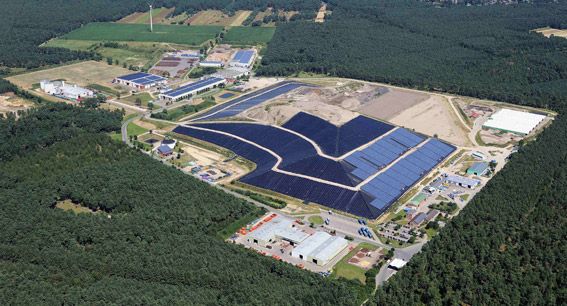 Logistics
The trip is fully funded for Czech students studying outside Prague, including transport, accommodation and meals; a small returnable bond, however, will be charged for all successful applicants. The only requirements are a good knowledge of English and an eagerness to learn more about sustainability.
Transport to Lüneburg will be by bus departing from and returning to Prague. Accommodation will be provided for all students and accompanying Environment Center staff at the Lüneburg Sports Centre, where meals will also be provided, including breakfast and dinner.
Students are expected to complete some written assignments as part of the coursework. Two (2) ECTS credits will be awarded after successful completion (a certificate of completion will be issued for recognition of credits).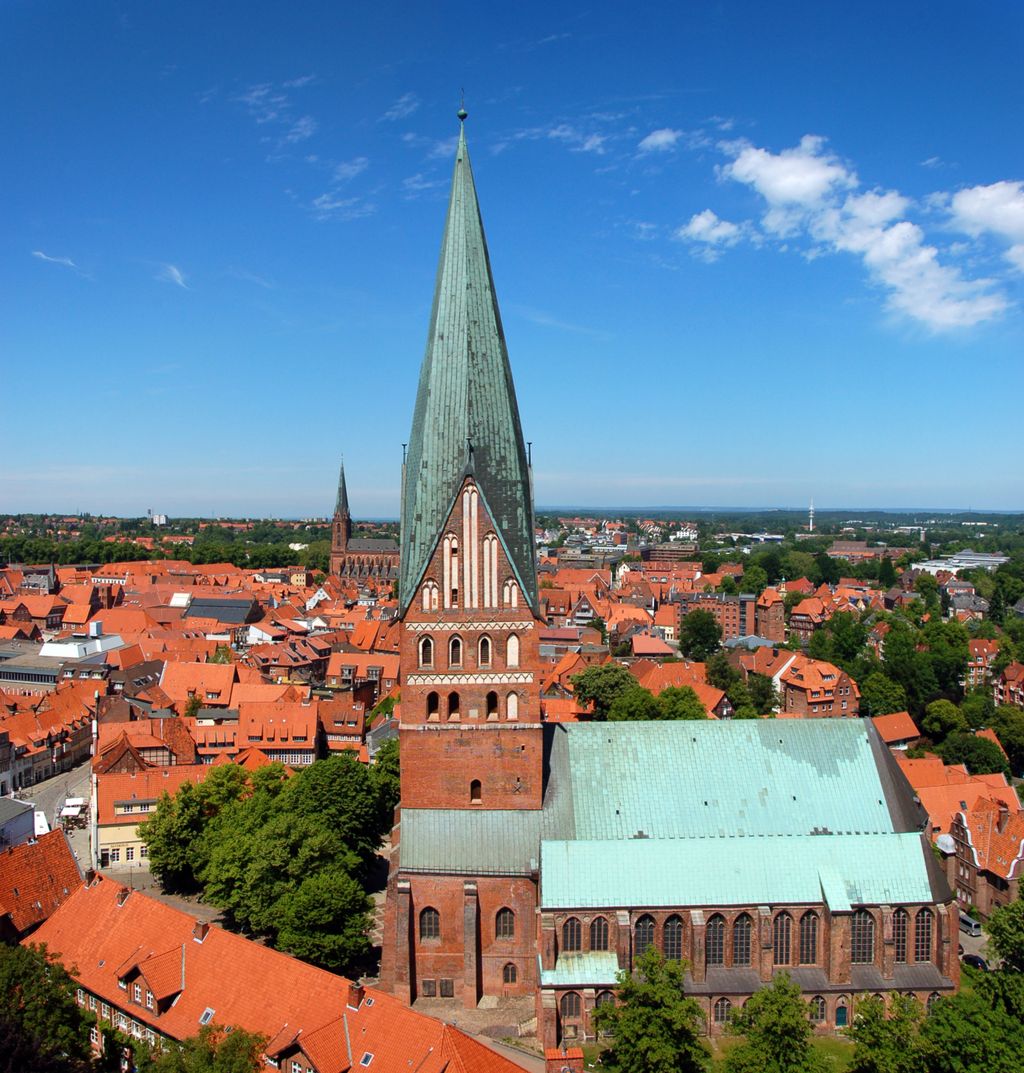 Registration
There are a limited number of places on the field trip, so be sure to apply early via this link.
The field trip is run as part of the MOSUR project and with the assistance of our partner, Leuphana University of Lüneburg.
For more information, contact This email address is being protected from spambots. You need JavaScript enabled to view it..
Download the sustainability field trip leaflet here.